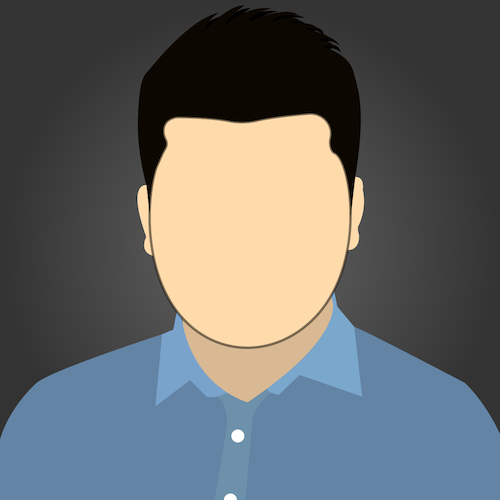 Hi, my name is Jason Luo. I refer to myself as a filmmaker and New Media artist. For filmmaking, I focus more on cinematography and post-production (like editing and sound design). For New Media, I focus more on web coding and design.

My journey as a filmmaker started when I was in middle school. Since then, I continued my exploration in the filmmaking world. I joined the Raffles Film Society at my high school Raffles Institution. Now I'm studying Film/Video and New Media at the School of the Art Institute of Chicago.

My love for computers dates back even further. The very first time I touched a computer in the early 2000s, I was instantly amazed by this little magical box. From that day onwards, I never stopped digging in the world made up by hardware and software.